Where the best of
both worlds collide
Ritos is a healthy, fast, casual restaurant that blends two different cuisines into one menu. The two main cuisines of Ritos are Mexican and Hawaiian, with a Japanese touch. The dishes can be ordered as a Pokébowl, Burrito-bowl, roll or a burrito. And the nice part is: All ingredients of the two cuisines can be combined!
Mexican Burritos and Hawaiian Pokébowls or Hawaiian Burritos and Mexican Pokébowls … We let you decide!
Dreaming of running your own poké and fresh mex restaurant? This is your chance to become a franchise of Ritos!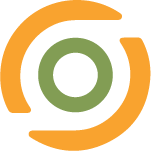 Poke bowls & Mexican burritos
Our poke bowls and our Mexican kitchen have become an indispensable part of the Dutch home delivery landscape. It's healthy, it's fast, it's Ritos!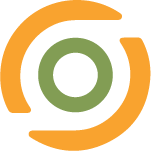 support & training

Receive extensive training and personal guidance from our experienced franchise team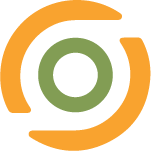 Ritos family

Open your own branch and take part of our big Ritos family!
Make use of all Ritos' benefits and let us take care of the rest.
eat • sleep •
Ritos

• repeat • eat • sleep •

Ritos

• repeat • eat • sleep •

Ritos

• repeat • eat • sleep •

Ritos

• repeat • eat • sleep •

Ritos

• repeat
The menu of Ritos is for every taste: you can choose from our Vegan dishes such as tofu and raw bell pepper & union, or have one of our populair fish and meat dishes such as fresh salmon or spicy pulled beef. We got it all! View some of our populair dishes or download the full menu:
Planning a small or big event?
Looking for a healthy and fresh catering for your event with lots of variety? We offer catering for small and large events 7 days a week!